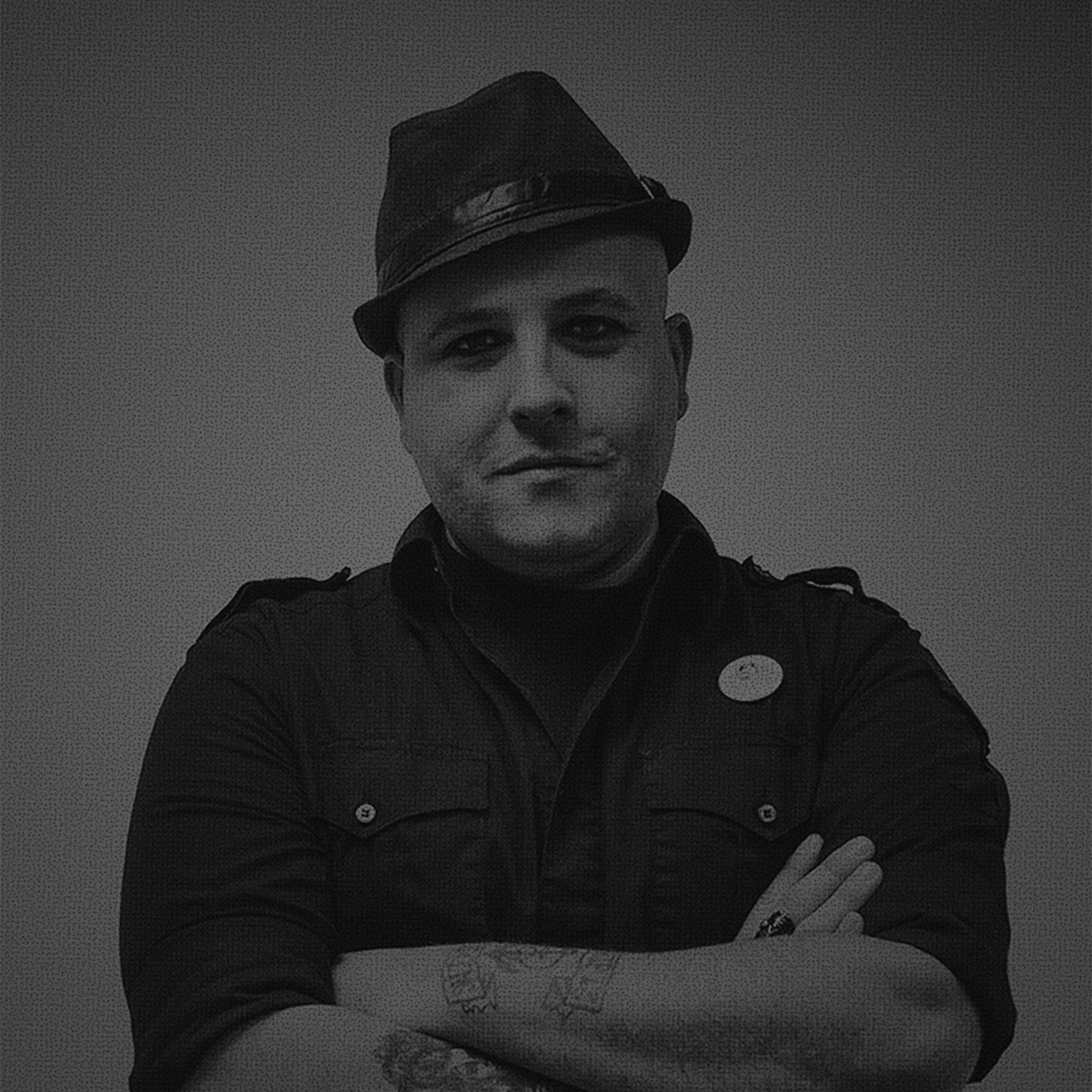 Welcome to my website! My name is Aaron Needham and I am a Movie Poster Designer based in Los Angeles. With over a decade of experience as an Art Director, I have had the opportunity to work with some of the top design houses in the industry and collaborate with incredibly talented people.
As a movie lover, I specialize in creating stunning movie posters that capture the essence of the film. From working with first-time filmmakers to large blockbuster releases, I take great pride in finding that perfect image that truly represents the film.
I am passionate about my work and I am constantly striving to push the boundaries of design. Thank you for visiting my website and I hope you enjoy exploring my portfolio.